https://www.youtube.com/watch?v=v_I-CFvUhYs
We automate review monitoring and analytics across major e-comm sites
Helping Today's Biggest Brands Listen to Their Customers and Improve Products
Pricing & Demo
See How it Works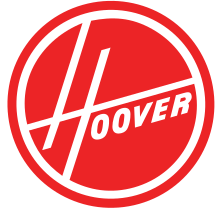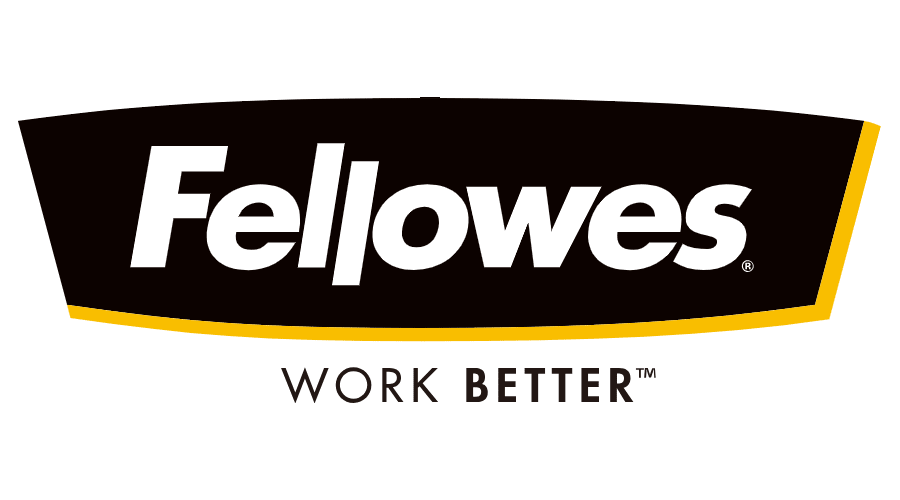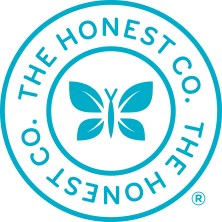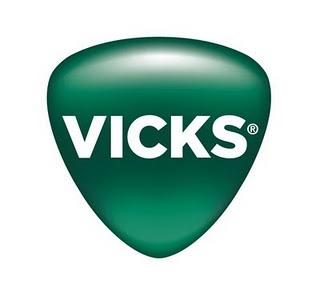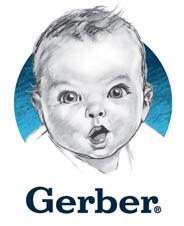 Many companies say they 'put the customer at the heart of their business.' But until you can find a way to listen to all that feedback and turn it into better products, you'll never succeed. Reviews.ai helps us listen to far more of our customers than we were before.

Andy - Hoover.com

Senior Manager Social Media
Since 2014 I have managed product reviews for 5+ brands across a dozen+ online marketplaces. Since becoming a Reviews.ai customer in 2016, my team's efforts have been enhanced significantly. The pricing is reasonable for the immense value gained.

Matt

Reputation Manager
When customers voluntarily go online to provide honest feedback on their experience of our products, there is very little reason not to listen to what they have to say. Reviews.ai is a great solution that allows us to tackle most of our retailers in one easy and convenient dashboard.

Kristin - AmericanTextile.com

E-comm Category Analyst
Reviews.ai is a tool no company should be without! It not only enhances our ability to interact with consumers but also empowers our design teams to quickly recognize and diagnose trending issues. The benefit of this service has take our business analytics to the next level!

Jeremy - Otterbox.com

Customer Quality Engineer
Consumers use reviews when making purchase decisions every day, so the value of being alerted to and responding to customer's reviews cannot be understated. Reviews.ai has helped us improve our review scores and brand sentiment through their data and reporting features.

Michael - Sanus.com

Social Media & PR Strategist
Chat with your Review Data using AI
Simply ask questions...
Make Sense of all this Review Data
In a few clicks, using just one of many features, you can find exactly what the product does well and what needs to be improved (see video below)
We've reached the point where our CPG clients now drive majority of the implemented features.  Our platform is built for you by your peers.
Our focus is to automate customer feedback/reviews research, analytics and provide intelligent answers to the most important questions around product performance.
Test Drive it with 3 Products